EXPERIENCE MAKES A DIFFERENCE
At R & P Building Works, we believe you deserve to embark on your building project with confidence in the people you choose to help you with it. That is why we are proud to bring you examples of our work, to show you how our experience makes a difference in the quality of service you can expect from us.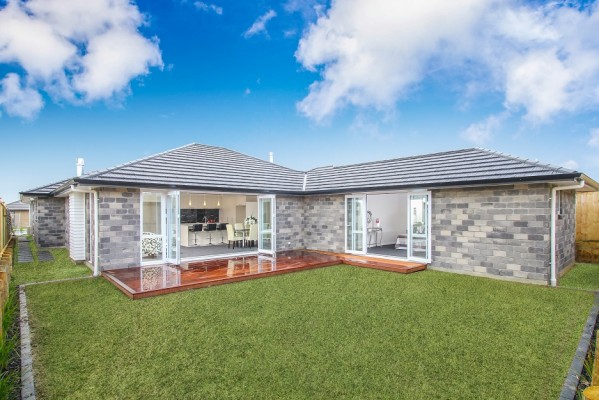 RURAL RENOVATION
This property was purchased by Cameron & Alison Denne with the Vision to turn this almost uninhabitable house into the modest home it is today knowing that it was more expensive to complete this Major Renovation he was advised by other building companies to start again. R & P listed to Cameron who had personal feelings on keeping this old home due to it's history which was of importance to him, Though listening and understanding the Vision of our Client we brought his ideas to fruition with a great result which is enjoyed by the family today.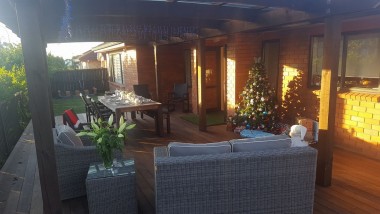 WORDSWORTH OUTDOOR ALTERATION
When Jason and Juanita came to us with their desire to build a new outdoor entertainment area, we gladly helped them build a space the whole family could enjoy year-round.
Commercial Project With Seismic Strengthening

Commercial Project Development - Purchased as an Uninhabitable building. We were approached by our client who's vision was to turn this premises into a 3 bedroom apartment with Retail Facilities on the ground floor. R & P was involved throughout the complete process from the purchasing of this premises through to the completed project managing all aspects on behalf of our client through from plans, engineering, fire compliance, construction to Code of Compliance.



Let's talk!

Now that you've seen some of our work, feel free to call and ask for a site visit to see an example first-hand. Or maybe you're already convinced that R & P Building Works is the right choice for your building or renovation project! Either way, give us a call on 021 387 427 or fill out our contact form to get in touch.